I was so honored to mentor my "Cousin" the other day. I swooped up her three little birdies and got to work.
Let me tell you... the CUTEST little girls I've ever gotten my camera on. I melted when I got home and saw my photos.
I hope you melt with me. They're pretty dang cute!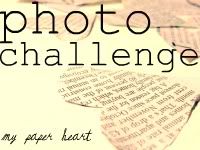 Did you melt? They all have their own unique personalities... and they shine through.